Meet the Doctor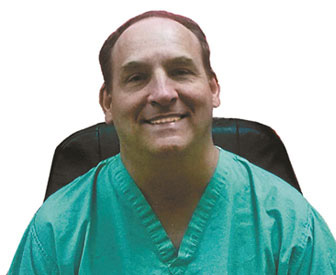 Dr. Dupper is a podiatrist who practices at Alabama Foot Clinic in Decatur. He is a multiple time winner of Decatur Daily's "Best of the Best" podiatrists. He was trained in foot surgery for three years, and he now has 25 years of experience in surgical correction of bunions, hammertoes and neuromas.
He is a diabetic wound care specialist and is the only podiatrist at Decatur-Morgan Wound Center located at old Parkway Hospital. He has extensive experience in successfully treating heel pain without the need for surgery. His extensive experience includes resolving ingrown toenails and warts with minor in-office, no stitch procedures.
He is the only full time podiatrist in Decatur, so give us a call to schedule an appointment today.